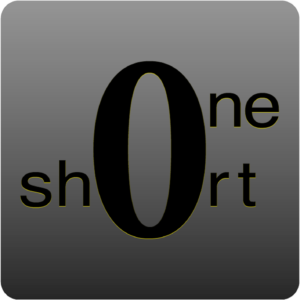 Français
OneShort qu'est-ce que c'est ?
Un regard contemporain, des faits et des objets, des curiosités et des coïncidences, des couleurs et des bruits, sont les sources choisies pour constituer la collection de courts métrages OneShort.
English
OneShort What is it ?
OneShort is a Collection of shorts movies with a contemporary point of view as its motto.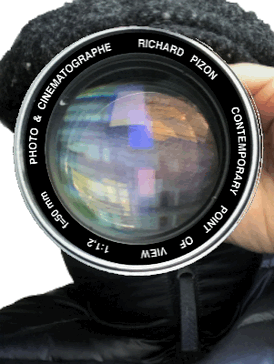 OneShort Collection
au travers du regard de Richard Pizon
---
OneShort Collection
from Richard Pizon's eyes.
---
A propos...
Là-bas, pas très loin… Oui là, juste un peu plus loin ! On dirait que quelque chose a changé ? Peut-être un détail mais… Non, ce n'est pas pareil… Pas comme d'habitude. Juste un instant… Juste le temps de regarder ce que l'on ne voit pas… Même en écoutant, on n'entend plus les mêmes bruits… Il va se passer quelque chose, j'en suis sûr ! Ce n'est pas possible autrement avec tous ces détails qui s'entrechoquent là devant moi ! Alors sans plus attendre et tout de suite, sans bouger, sans bruit, je me fonds dans ce climat et ce lieu pour filmer le moment improbable et peut-être extraordinaire.
About...
Over there, not too far... Yes there, am I seeing it right? Did something change? Maybe just a detail... but no, it's really not the same, it's not as usual. Need to stay here, just for an instant... just a little longer to see what I usually don't see... Even listening, I don't hear the same sounds... Something is going to happen, I'm sure of it. Or else there wouldn't be all these details clattering infront of me. Without waiting any longer, without moving, without making a sound, I become part of this scene, this place, right now... maybe just to film an improbable moment, who knows... maybe even something extraordinary.
OneShort Collection
films actuellement en ligne
OneShort Collection
films on line